CRAFT & BUILD TOGETHER. BE CREATIVE TOGETHER.
Go on a voyage of discovery with Terra Kids – with friends, family, and others. Build Connectors or assembly kits as a team and enjoy great experiences for young and old. Every project is different, so creativity is required. A playing experience that connects in the truest sense of the word.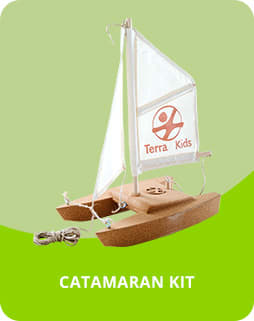 Great swimming properties in rivers or bathtubs!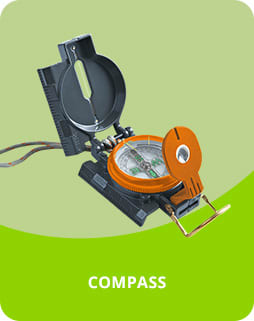 Robust metal housing with integrated sight for aiming!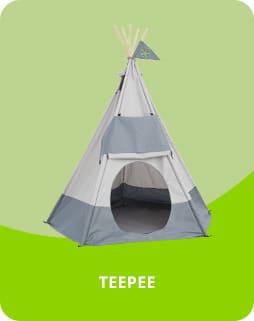 Complete set with poles and comfortable floor mat!
BRING YOUR IMAGINATION TO LIFE!
Countless Connectors = endless possibilities!
Mix and match different sets & discover new pieces!
Discovery fun in sight!
Head into pure adventure with a compass, telescope, and more.
Gain new experiences!
Continuous adjustability and easy to use.